The great gift arrived from Irish setter friend several days ago.アイリッシュのお友達から、素敵なプレゼントが届きました。
It will be handmade.きっと手作りですね。
I wish to express my appreciation for your kindness.本当に感謝しています。 Thank you very much.ありがとう。
By the way,,,,ところで、、、、
The contents of the blog report suggest writer's personal character written implicitly.ブログ記事の内容は暗黙的に筆者の人柄を示唆します。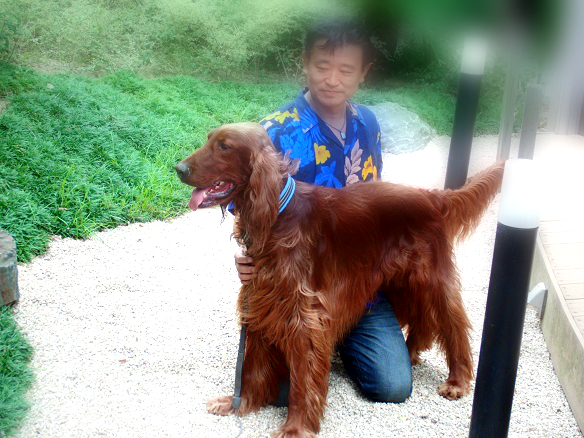 Japan blog village is a constantly sad place (a mere part).
People suspect this person to be writing such a thing more than needed why rather than the contens of the report.
It has deviated from the purpose that you do an alarm bell.
He or She is a sad person.
The life of not only people's life but self may also go wrong.
Others are peeping by the strange eye.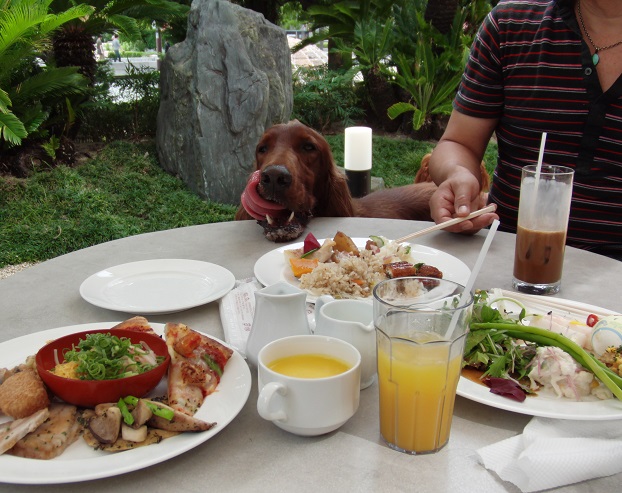 A third party understands well that it is destroyed by fire and troubling says that it is a pleasant sensation for the purpose.
He or She is a pitiful person.
For these reasons, I have unsubscribed.
Please see these little dogs.
God did not give the capability to blame, with their being innocent.